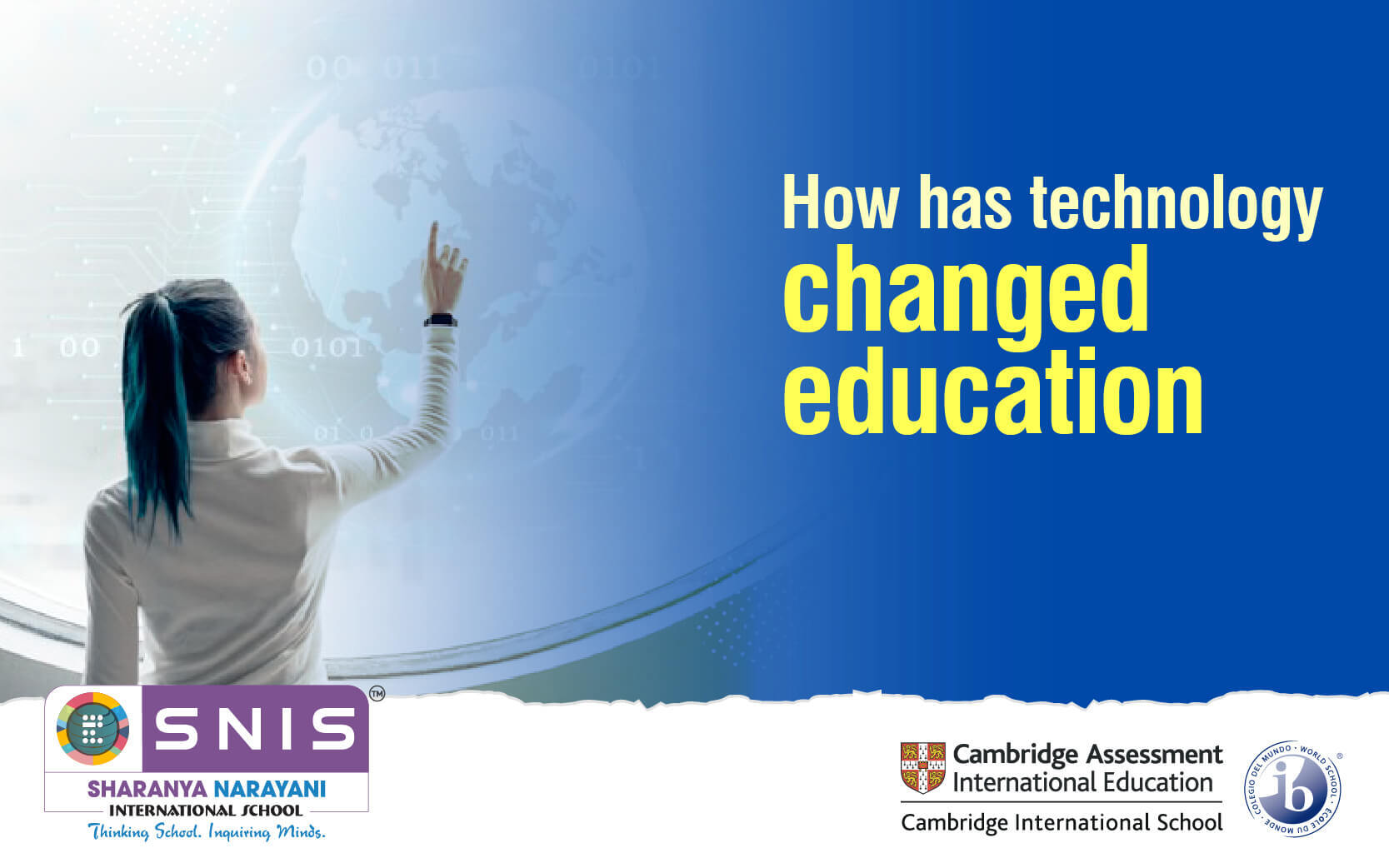 30 Jul

How has technology changed education

Technology has impacted almost every aspect of life today, and education is no exception. Technology has profoundly changed education primarily by expanding access to education in a big way.

Here are a few ways in which technology is impacting education:
Technology allows students to have active interaction with the learning material. For example, students can make use of Google Maps or Google Earth to get the actual view of a place rather than just looking at the pictures.
Simulation software helps students to see the actual working of different models, for example, working of a machine. This helps students to get a real-time understanding of the working of machines.
Technology allows students to connect with professors and students studying the same subjects across the world. This allows them to interact with different types of people across the world and enrich their knowledge.
Through video calling services these days, students can attend classes by professors from any part of the globe.
Students can now get gather information not only from books but also from images, videos, e-learning tools and much more from the internet. Information is now at everybody's fingertips.
SNIS (Sharanya Narayani International School) is one of the best international schools in Bangalore that encourages students to make good use of technology so as to enrich their learning process.