10 Jan

New Year's Resolutions and Students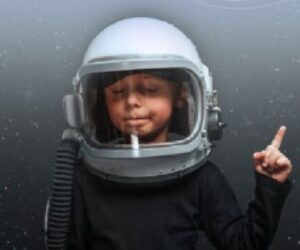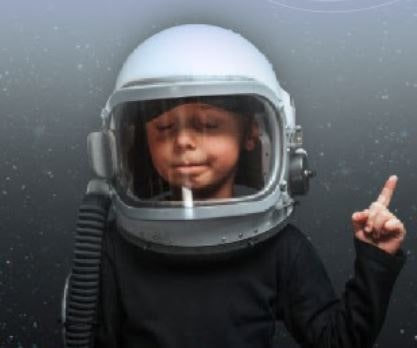 "Tomorrow is the first blank page of 365 page book, write a good one" A new year is a great time for great new beginnings.
New Year resolutions are not a modern era invention; in fact they date back to almost 4000 years. The Babylonians were earliest known to celebrate the coming of a New Year. In what was known as the Akitu festival, the Babylonians held festivities for 11 days celebrating the rebirth of the Sun God , making promises to appease the Gods and to start the new year with new hope. This was before the Romans changed the calendar to the Julian calendar which closely resembles our modern day calendar. Though the Calendar changed, the tradition of making sacrifices and promises to appease the Gods continued.
Over the centuries the, promises to Gods became more of promises to self, and thus adopted a new name 'resolution'. The word 'resolution' originates from Latin, its meaning is deeper than what we understand, to re-set, to be firm and determined and to re-attempt something and finding a solution are all the multi faceted meaning of this simple word.
Though this is an age old tradition, statistics say that while people enthusiastically make New Year resolutions, only a meagre 9.2 percent of people are successful in sticking to them. So then, why do we bother with them? Why are they so important?
Psychology says that unlike animals whose actions are instinct based, human beings work by planning. Goal setting and achieving them gives clarity, direction, a purpose and a sense of 'feel good' amongst human beings. Goals make us feel alive, and most progress in human development and history has happened due to goal setting and planning. So why not inculcate it early? Why not encourage students' to start with setting New Year resolutions.
Reflection and goal setting embodies IB education. It's the way of life for students studying in an international school; the IB learner profile which is the backbone of IB education encourages students to give thoughtful consideration to their own learning and experience. They are able to assess and understand their strengths and limitations in order to support their learning and personal development. In essence resolutions are just that, it's a time to reflect, assess and set new goals and plan how to achieve it.
So what resolutions do students set nowadays?  The most common answer by the middle and senior students of Sharanya Narayani International School (SNIS) in Bangalore was to spend less time on gadgets and social media and make more real time connections.
Some students of course stuck to the most common resolution of all time, getting fit. Even though this was an expected resolution from senior school students, surprisingly some Primary Years Program (PYP) students quipped that they will try to avoid junk food. This is definitely a credit to IB education and the school's endeavour to instil values that reflect as action the students take.
Some other resolutions that were common amongst students were to learn something new, inculcate a habit of reading books regularly, setting realistic academic goals and so on.
Whatever be the resolution, what the students need to realise is that people generally have a greater chance of meeting their goals if they keep track of their progress in some way.
One SNIS teacher shared that she plans class time for students to write their resolutions down in a journal and write periodic reflections on the progress they have made. Personal goals made by the students in SNIS Boarding are also reviewed and reflected upon regularly by the dorm parents and school counsellor.
These reflections do not just check how their resolution is progressing but it also reflects on what obstacles and hurdles they are facing in sticking to their resolution. This helps the students to stay focused and not forget about their resolution.
The concept of New Year resolution is a 4000 year old tradition. Going by its track record, it's destined to live on for a long time. While some may argue that it is just a fad, it's hard to disagree with the fact that goal setting and planning is definitely a positive and a much needed skill for all age groups, especially students. These are definitely life skills, so why not start with something fun like a New Year Resolution.
"New Year's Day, a fresh start. A new chapter in life waiting to be written. New questions to be asked, embraced, and loved. Answers to be discovered and then lived in this transformative year of delight and self-discovery. Today carve out a quiet interlude for yourself in which to dream, pen in hand. Only dreams give birth to change." –  Sarah Ban Breathnach
References – Wikipedia (https://en.wikipedia.org/wiki/Akitu)