27 Dec

IB Curriculum Students Explore International Mindedness

Religion is a sensitive topic for most people across the world. Our eminent homeroom teacher for Grade 4, Miss Rajeshwari Vidyashankar, implemented an interesting way to introduce young students to the unit of inquiry of different religions. She discussed international mindedness through the lens of 'Who We Are'. Every student got to bring some artefacts from their own religion and show their peers. It was quite an insightful experience sharing and learning the beliefs and values of other religions for the children. They were even taken to a few religious places like a Buddhist Temple and a Gurudwara to make them understand those religions better.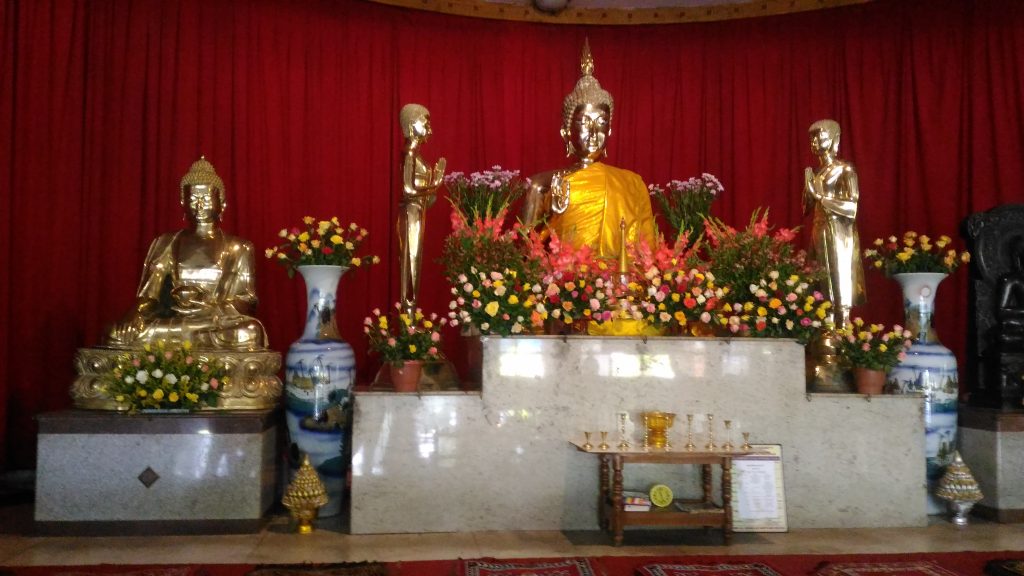 The IB Primary Program includes these units in order to teach children the values of love, empathy, honesty and respect which are common in all religions even if their beliefs differ. It ultimately nurtures kids to be more peaceful, tolerant and respectful as adults which is exactly what our society needs.
Learn more at original source: https://blogs.ibo.org/sharingpyp/2017/12/26/exploring-international-mindedness-through-who-we-are/