30 Mar

Reality Check on International School Curricula in India

Today, parents have a plethora of educational boards from which to choose, to enrol their child/ren. It is not just the CBSE or ICSE or the State Boards! More the options, more the anxiety, apprehension and ambiguity. The preference of a school and curriculum has an immense impact on one's course of life. The right pick can be made only when one is completely mindful of all the actualities about diverse educational approaches. With international curricula like the IB (International Baccalaureate) and Cambridge IGCSE now acquiring more significance than ever, it is better to be aware of some of the most predominant illusions enveloping international schools and the curriculum that they offer.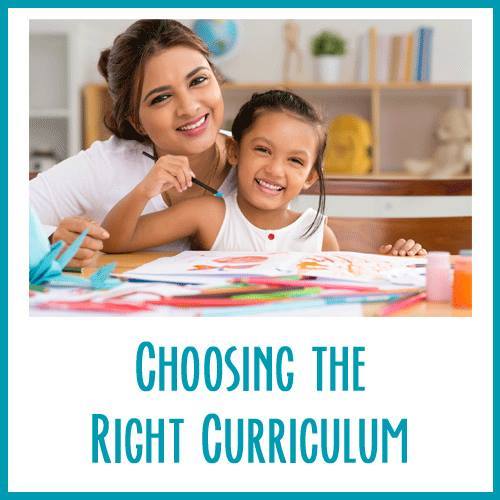 Many parents believe that only the Indian curricula provide exhaustive knowledge of subjects and competencies required for cracking competitive exams like CET, NEET and IIT so on. However, this is totally misleading. The Cambridge curriculum exams with their wide range of question types help students with their competitive exam preparation. International schools fortes on whole education, but never at the cost of academics! They have a more holistic approach. Schools look at the realm of a student's intrinsic and essential forte and pursuits and guide them graph a seamless career pathway. That can be towards anything the child can dream and work towards: journalism, stand-up–comedian, script-writer, photography, performing and fine arts, of course engineering and medicine too!
Both the curriculum offers a wide range of subject choices and combinations depending on which university and country they are applying and the school guides, supports and helps students with the selection of subjects. This is a three-way process! So your child can even choose to specialize in his or her area of expertise or be jack of all trades and Master them too! Indian programmes are exhaustive, knowledge enhancing, profound and are academically stimulating. International prospectuses are equally competent in developing and nurturing of the critical competencies of the 21st century. 'International Curriculum' brings in the purpose of learning (how we learn) with learning itself (what we learn).
On the other hand the 'Indian curriculum' stresses more on the problem-solving methods and the direct approaches of the syllabus. In that manner, IB stands tall in grooming the students to evolve into global minded citizens, who THINK GLOBAL and ACT LOCAL!
The VUCA world demands more of concept based learning rather than the subject learning; it is about teaching the child and not the subject; it is about teaching what the Google cannot TEACH!