International Boarding schools can be a great choice for students who want to thoroughly focus on their academics and extra co-curricular activities. Choosing a boarding school can ensure maximum learning for students while also ensuring that they learn life skills while also learning academic skills. Here we share some tips that can help students get into a boarding school of their choice-
Choose the International boarding school carefully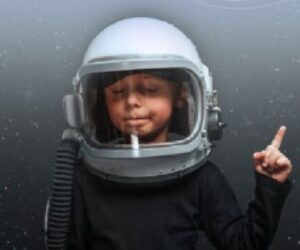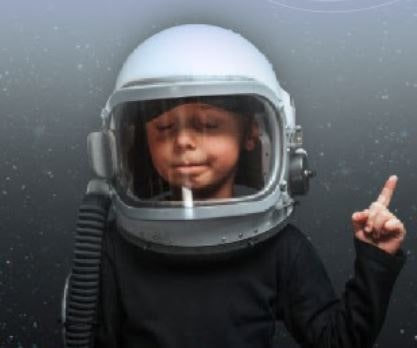 There are many types of boarding schools operating around us, make sure that you do enough research to ensure which boarding school aligns with your goals and aspirations. It is imperative to know about the board, the medium of instruction and the general structure of the school before you choose it. Once you do this research, you will be able to make an informed choice about which school suits you the best.
Research well about the admission process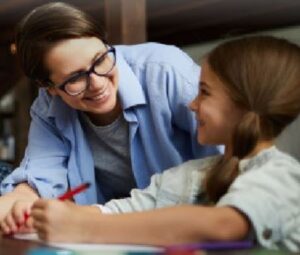 Different International boarding schools have different admission processes and criteria that they follow. Before you start preparing for admission tests, etc, you should study well about the admission process. What documents the schools require, if they need recommendations, how many rounds of tests they conduct are some key questions you must have answers to, before you start preparing.
Prepare for the written exam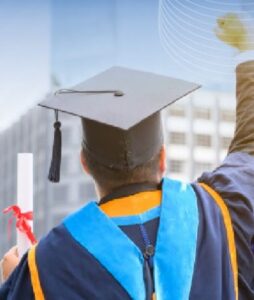 Written exams are oftentimes an integral part of any admission process. Make sure that you prepare well for it. Practice writing to build your vocabulary and rectify grammatical mistakes. Practice writing of different genres and styles to develop versatility in your writing skills.
Prepare for the interview
Interviews too are quite an important aspect of the admission process. You should have meaningful and honest answers ready for common questions like tell us about yourself, why you want to join a boarding school, what is your aim in life and how does the school fulfil those aims and so on. Dress decently while appealing for the interview and don't try to boast about yourself during the interview.
Make a portfolio/ profile
Start preparing a personal portfolio that gives information about who you are and what your previous experiences, skills and interests are. This portfolio should briefly mention your aims and goals in your life and the activities you might have participated in previously. It always helps to have a diverse profile as boarding schools prefer students who have multiple interests and skills.