There are enough reasons to send children to residential schools. The experience makes them self reliant, disciplined and accountable for their own decisions. At a psychological level as well, it can help them form a strong idea of self and foster strong foundations of positive self image and self esteem. You will find a vast range of boarding schools in the city of Bangalore and the choices can confuse or leave you intimidated. In this article, we list a few facilities that must be present on your checklist when you are shortlisting a residential school-
Academic Infrastructure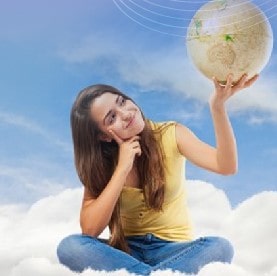 Academic infrastructure is the backbone of an educational institution. Make sure that the school of your choice has well qualified teachers and has a contemporary approach to teaching and evaluation. The presence of smart boards, computers, audio visual study material is as important as ensuring that the class sizes are appropriate and that the school has a well stocked library which encourages children to pick up a book and read. You should also see if technology is the dominant mode of teaching because when away from homes, children need a constant interaction with adults who will make them feel safe and valued. So technology should be used but not overused.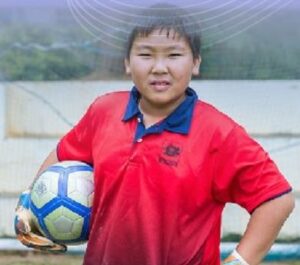 Since the school is going to be the space where the child spends all their day and nights, it is imperative that there are enough avenues to pursue sports related activities and other interests that a child will have. Some common activities like art, dance, music, theatre, public speaking, craft must be a part of a typical day at school. Many schools even offer activities such as carpentry, sculpting, needle work, robotics to engage the energies and time of students. Ensure that the school you choose has enough options for your child to pursue.
Availability of Counsellors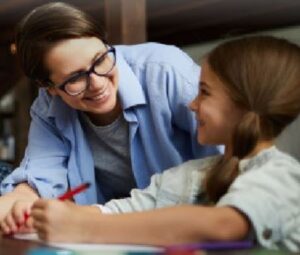 Counsellors are as important as teachers, especially in a residential school. Counsellors ensure that the students are not facing undue pressures and expectations or do not feel emotionally depraved. One can't stress on the importance of taking care of children's mental health while they are away from home.
Avenue of recreation and entertainment
All work and no play make people dull. Make sure that the school you choose has multiple venues for your child to have fun. Field trips, picnics, movie nights, museum visits are some activities schools engage in.
These facilities must ensure that the child remains safe, secure and healthy. The hostel rooms should be spacious and have some scope for privacy. The food served must have a variety and meet your child's nutritional requirement. Since your child is going to spend their formative years at a residential school, the food they eat has to be the best quality and hygienic.