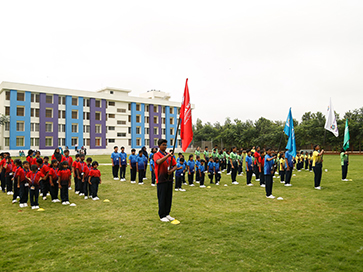 "Just three months after my daughter joined SNIS as a grade 1 student, I see significant changes in her. She is more confident and willing to express her ideas and opinions freely, more independent and friendly and most of all I see her enthusiasm every morning when she wakes up to go to school. Thanks to SNIS for making school such a happy place for my daughter and bringing joy in learning."
– Ms. Shilpa Ravindra, parent of Vaishnavi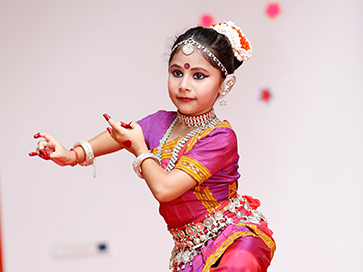 "As a parent I feel my children are safe in hands of the homeroom teachers. They are responsible for the positive attitude that they have developed. The learner profiles that have been taught to students are much visible in my childrens' interactions. They are learning about topics that we would generally not discuss otherwise and that is like an added brownie. I am a happy parent of SNIS".
– Ms. Christina Fernandez, parent of Kyle and Katy
"My son joined as a kid and now he has transformed into a 'kidult' displaying his ability to think creatively, his diction, his confidence and the best part that moves me a lot is his happiness and sheer joy to attend school every day. Kudos to the school and the teacher".
– Mr. Ravi Reddi, parent of Pratik Reddi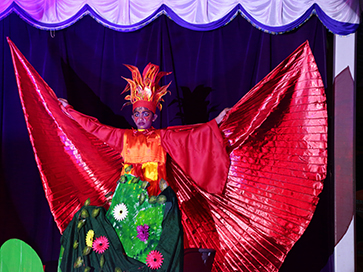 "A good boarding matters for raising a healthy child. As I explored, I inferred that Sharanya Narayani International School is one of the aggressive endeavours in the education industry that is building its niche quite well by keeping its value proposition. I wish all the very best to the school for what it has to offer and extend its network and recommend parents in giving their ward an environment of – learning beyond".
– Ms. Titli Chatterjee, parent of Indrakshi Sharma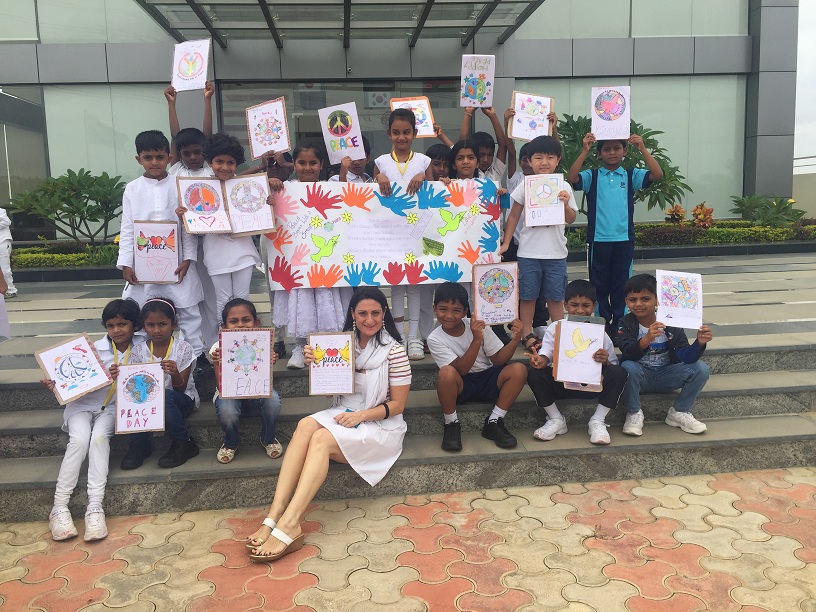 "After visiting several schools, when I saw SNIS I was pleasantly surprised by the peaceful and clean campus with excellent infrastructure and extensive sports facilities. I am very happy that my daughter is in a school like SNIS where she is excelling in not just academics but sports and dance as well."
– Mr. Harish Reddy, parent of Haneesha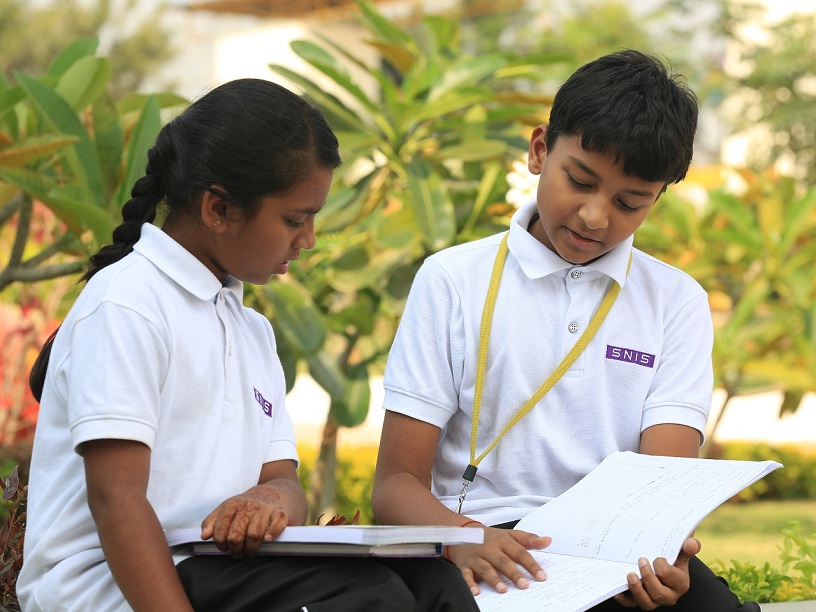 "SNIS is one of the schools with the best infrastructure and eco-friendly environment. I am very pleased to have my child in SNIS. I really love the ethos and rigour of the PYP as its focuses on independent thinking and it stands out as the best qualification for my daughter to become a better all-round thinker".
– Ms. Shanthi Arul, parent of Sharelle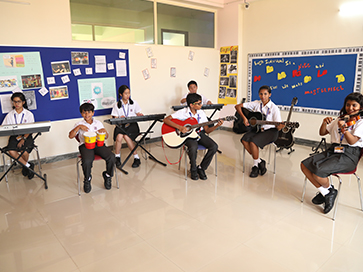 "SNIS not only focuses on education but also helps kids develop personality and self-confidence. The facilities at the school are great and allow the kids to explore, swim, run and engage them on many levels. My son has become very outgoing and my daughter refuses to miss school even for a day. We love the school and everything about it".
– Ms. Usha, parent of Pranava and Akshara